Solutions to Accelerate Your Success
ELITE STRATEGIES AND EXCEPTIONAL INSIGHTS FROM EXTREME PIONEERS
Is your company eager to expand into the defense and aerospace industry?
We position you as the obvious choice in this exclusive and highly competitive market. At Radiant Blue, we work with you to envision peerless solutions and craft winning bids to accelerate your success.
Partner with us
and winning becomes inevitable.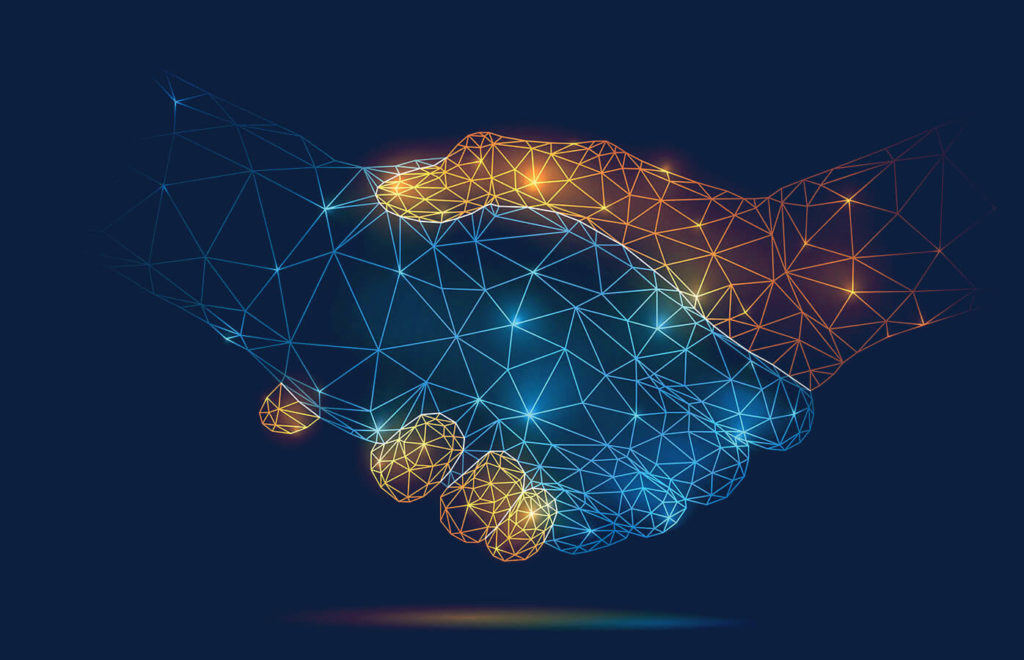 We partner with world-class aerospace, defense and technology companies who are eager to land lucrative government contracts.
Our team of seasoned industry experts combines business acumen with operational insight to give your bid an inexorable competitive edge.
WITH RADIANT BLUE
AT THE TABLE, YOU GET:
PRICELESS EXPERIENCE & EXPERTISE
We understand the needs and quirks of the aerospace and defense industries better than anyone else and we leverage that valuable knowledge on your behalf.
RADICAL INNOVATION & CREATIVITY
We're not afraid to push boundaries to get superior results. Our ingenious tactics and convention-defying strategies will prime your company to win new work.
CUSTOM-TAILORED STRATEGIES
We examine contract fit from all possible angles. We never let you pursue an opportunity unless you can deliver on promises AND make a healthy profit.
PEEK INSIDE THE BOARDROOM WITH radiant blue clients
World-class consultants, CEOs, and company founders explain how partnering with Radiant Blue has impacted their businesses.
"Any organization will benefit from being able to access the level of experience and expertise that Radiant Blue brings to bear. When you bring an opportunity forward or come up with an idea, they offer a great sounding board. They're not afraid to come back and ask, 'Did you think of this?' Or, 'Well, that makes sense, but what if …' The only way you get that level of insight is through experience and Radiant Blue brings tremendous depth of experience to the table. Put all of that together, add some hard work, and you can accomplish some great things."
President of Flightsafety international
"When we brought in Radiant Blue to help with my growing aerospace defense company, one of our first engagements was tactical. But after that we pursued new business together and looked to them for strategic planning advice. We wanted to recreate the processes that we'd taken for granted working for OEMs, but we also wanted to make those processes more nimble and agile so we could go after very challenging work. Radiant Blue helped us do that and set the company up for success. Now, we trust there's always going to be someone from the Radiant Blue team to support us, and that's what is important."
Ready to out-maneuver the competition and win big?